We believe in straight talking
It's easy, direct contact with designers and clients talking to each other. No account managers, no client liaison, no middle men or women. Let's keep things simple.
We believe in
active listening
We believe in active listening. We listen to your needs and thoughts. We'll make suggestions and ask questions that others might not. We may even challenge your ideas (in a friendly way) to ensure we create something that truly delivers.
We believe in collaborating with others
We work with our network of developers, animators and film makers to get the outcome that you need. We can manage this part of the project for you to make things run smoothly.
We believe in learning and experiencing new things
We are, by nature, a curious pair. We like to learn, see and do new things which feed our understanding of the world and inform our work. We dedicate time to explore.
We believe in a fairer, more sustainable world
We work with organisations that are focused on a more positive future – charities and companies who improve people's lives and the environment.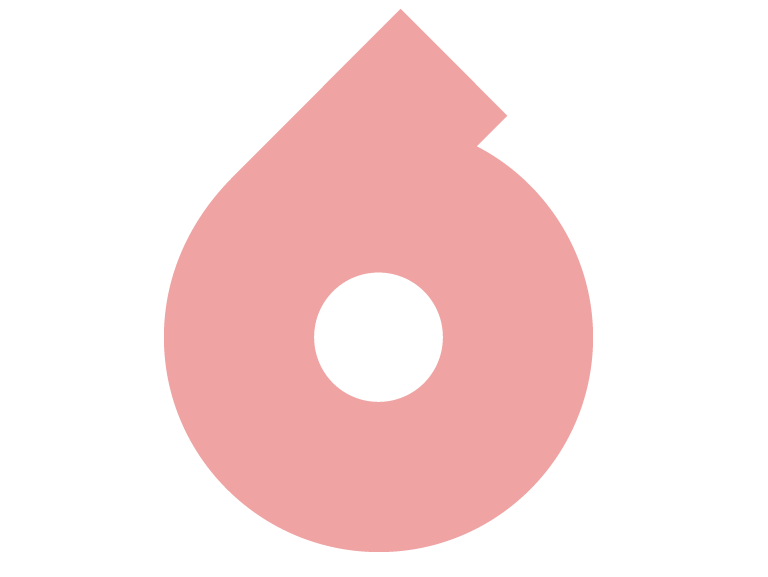 We believe good design should be available for all
We work with you to find a realistic budget for your project. Our overheads are low, which means we can be more flexible than a traditional agency. Remember bad design often costs just as much as good design. Spend your money wisely.